Boiler Installation

in Manchester

Do you require a new boiler installation in Manchester? Having a new boiler installed is not a decision that is taken lightly and we know that more often than not you need to make the decision when it is least expected, so at ICM Services Mechanical we have tailored our boiler installation process to make it the most efficient and stress-free experience possible.
Combi Boilers
Combi boilers are the UK's preferred kind of boiler for gas central heating and domestic warm water. They're straightforward to install, simple to operate and efficient to run. A combi boiler only heats water when a hot tap or shower is activated, guaranteeing optimum efficiency. You don't have to find space for a water storage cylinder or have a tank within the attic room. Hot water is transported to your taps at mains pressure, so you can enjoy a powerful shower without the need for a pump
System Boilers
A system boiler heats your heating system directly and delivers hot water for the cylinder. A system boiler, much like a regular (conventional) boiler works on the concept of stored hot water. The majority of the important individual components of the heating and hot water system are constructed into a system boiler, meaning installation is faster, tidier, less complicated and far more efficient. Hot water is pumped from the system boiler throughout the heating system to the radiators and hot water cylinder, providing a fast response and more efficient running costs. The system boiler removes the requirement for a feed and expansion cistern.
Heat Only Boilers
Heat only boilers are also known as 'regular' or 'conventional' boilers. If you're replacing an old boiler and have a small expansion tank and a larger cold water storage cistern in your attic space, most likely have already got a heat only boiler. Heat only boilers are typically installed on an open vented system. The system in most cases comprise two tanks in the attic room, a hot water storage cylinder in the airing cupboard and a separate pump.
Experienced Manchester
Boiler Installers
As a top quality combi boiler installer, we have been providing services for Manchester new boiler installations for over 15 years. We provide the absolute top quality of workmanship in our industry and our engineers are trained to the highest possible standard.
New Boiler Installation

Manchester Prices

The cost of a boiler installation depends on the size of your home and the number of bathrooms. You may also need several other upgrades to bring everything up to standard. Converting from a traditional gravity system to a mains pressure one is something we do often, this means careful planning and thoughtful work.

A new programmer, circulating pump and thermostat also affects the price. An old heating system may need a comprehensive power flush to clear out old sludge. Book a boiler installation survey below and get an accurate price for your home, it's completely free.
Contact ICM Services Mechanical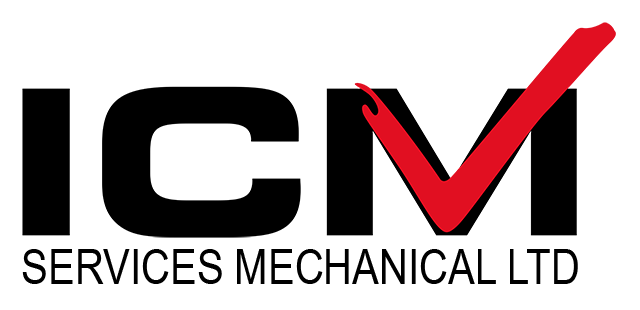 ICM Services Mechanical Ltd
Bank Chambers, 93 Lapwing Lane
Didsbury
Manchester
M20 6UR
0800 699 0049