Commercial Boiler Installation

in Manchester

ICM Services Mechanical provide commercial boiler installation for commercial premises and businesses in Manchester and throughout the North West. Our commercial boiler installations come with a 5-10 year manufacturer's warranty. we can issue a CP17 commercial boiler gas safety certificate on completion and make a gas safe notification to building controls of your newly installed commercial boiler.
100% Customer Satisfaction
We are always striving to be the best commercial boiler installation company. We have a culture for excellence and a tradition for quality, driving our workforce to deliver on challenging projects and important deadlines.
Commercial Boiler Replacement
Our services are highly flexible. For instance, our engineers can work 24 hours through the night on shifts on emergency commercial boiler installations when it is necessary e.g in hotels. We understand the important of planning and organisation on important project especially when there are other trades involves. Health and safety is the very heart of our operation so we always take seriously the safety of the building occupants and your staff by training our staff to work safely.
Key Steps

for a Commercial Boiler Installation

Before replacing a commercial boiler we do a survey as quite often the ancillary equipment is of a similar age and often the technology has improved and the design superseded. This means its important to take a fresh look at the whole installation before deciding on a specific solution.

The steps we take may include some or all of the following:
Free initial assessment of your commercial boiler installation to identify the scope of the work.
The survey will identify a range of options for replacing your commercial boiler and associated systems.
A comprehensive quote can then be prepared with a range of options so that a solution can be found that fits your commercial objectives.
Once a solution has been selected then a construction phase plan can be prepared and agreed.
Before work can progress risk assessments and method statements are then prepared and the work planned in around your requirements.
After the installation, we provide manuals for operations and maintenance plus a full plan of plant room is provided.
We offer comprehensive after sales care so that you have complete peace of mind that your new installation will work as specified for years to come.
Contact ICM Services Mechanical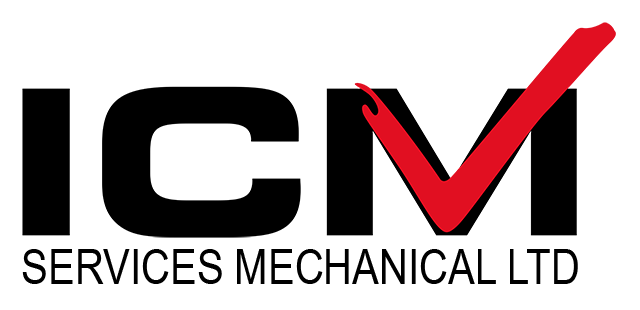 ICM Services Mechanical Ltd
Bank Chambers, 93 Lapwing Lane
Didsbury
Manchester
M20 6UR
0800 699 0049