HVAC Installation

in Manchester

ICM Services Mechanical are an approved HVAC Installer in Manchester. Our services in this sector include heating and ventilation systems & water treatment.

The Enhancecd Capital Allowance is available on various air conditioning systems available. Huge savings can made on energy bills.

*100% tax relief on year 1 of installations

* Carbon Trust business loans available up to £100,000
Our HVAC Services
Our services include design and installation of air conditioning & HVAC control systems, close control, heating and ventilation systems and water treatment plant. We offer full project management, technical investigations and reports, full facilities air conditioning support, mechanical and electrical HVAC installations.
A Complete Service
ICM Services Mechanical provide full project management services for the design, construction and installation of complete temperature control systems as well as building services for new build and refurbishment of HVAC and air conditioning products in Manchester and throughout the North West.
Energy Saving and Cost Effective
Applying our planning insight into your HVAC & HVR temperature control systems will prove to be energy saving, cost effective with as low carbon emissions as possible.
An Easy and Stress Free Process
Dedicated to installing an air conditioning system that will meet your specific requirements, we can advise you about standard split installations (small offices, rooms, shops, etc.) and VRV/VRF installations (hotel complexes, multiple office floors, leisure centres etc.) We offer peace of mind and energy saving air conditioning installation solutions that will also be explained in a non-technical way.
From a small split type air conditioning unit, to a large ducted main plant HVAC air-handling units including large chillers.
Contact

ICM Services Mechanical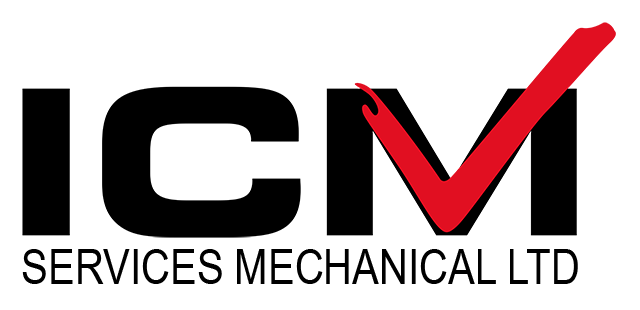 ICM Services Mechanical Ltd
Bank Chambers, 93 Lapwing Lane
Didsbury
Manchester
M20 6UR
0800 699 0049